Meet Dr. Dalton Mccollam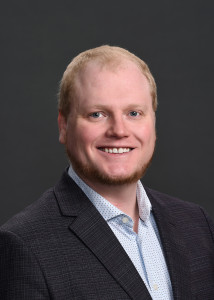 Dr. Dalton's interest in chiropractic was sparked at the age of 14 after his first chiropractic adjustment. While experiencing what is known as a "stinger" in his neck, which was producing sharp pain and immobility in his arm, he was advised to seek chiropractic care. After one adjustment, the pain in his arm had subsided and he now had full strength back in his shoulder. This sparked a fascination for Dr. Dalton with the nervous system and the chiropractic profession.
Wanting to help others experience the benefits that he and his loved ones had experienced through chiropractic care, Dr. Dalton realized that this was the passion that he was going to turn into a career. After receiving his degree in Kinesiology with a specialization in exercise science, he attended chiropractic school at Northwestern Health Sciences University in Bloomington, MN.

Dr. Dalton Mccollam | (605) 791-4030